New Kanmed training videos for all users
We are pleased to inform you that we have new tutorial videos for all our products. With the videos, you can learn how Kanmed products are put into operation.
Remember that it is still important to read the instructions before using a medical device.
To watch the videos, simply click on the product name.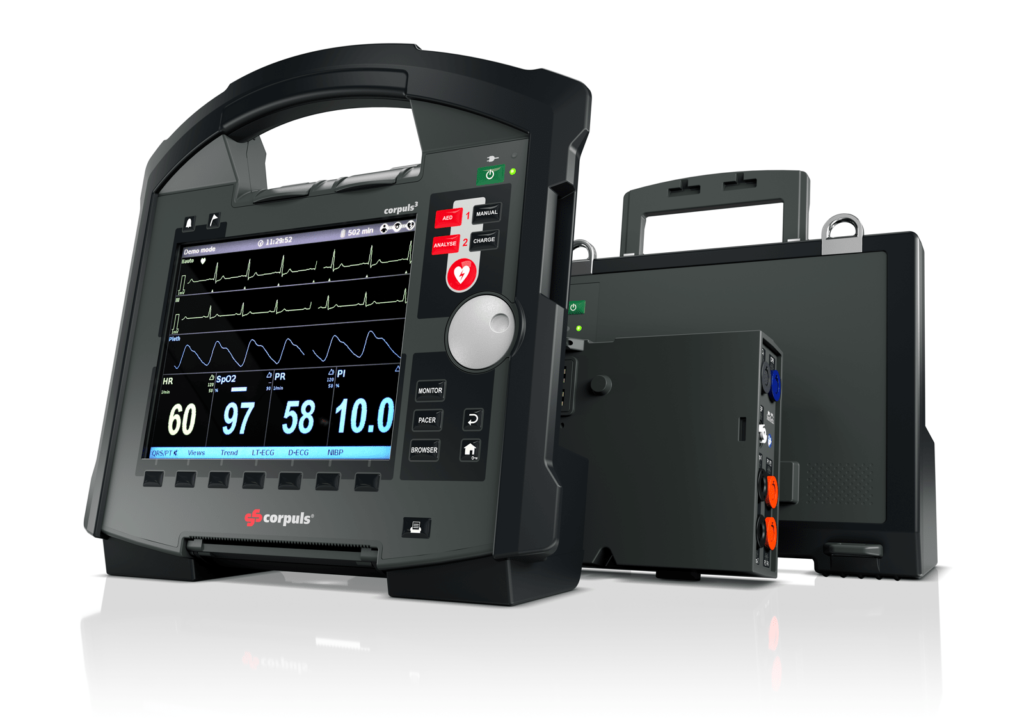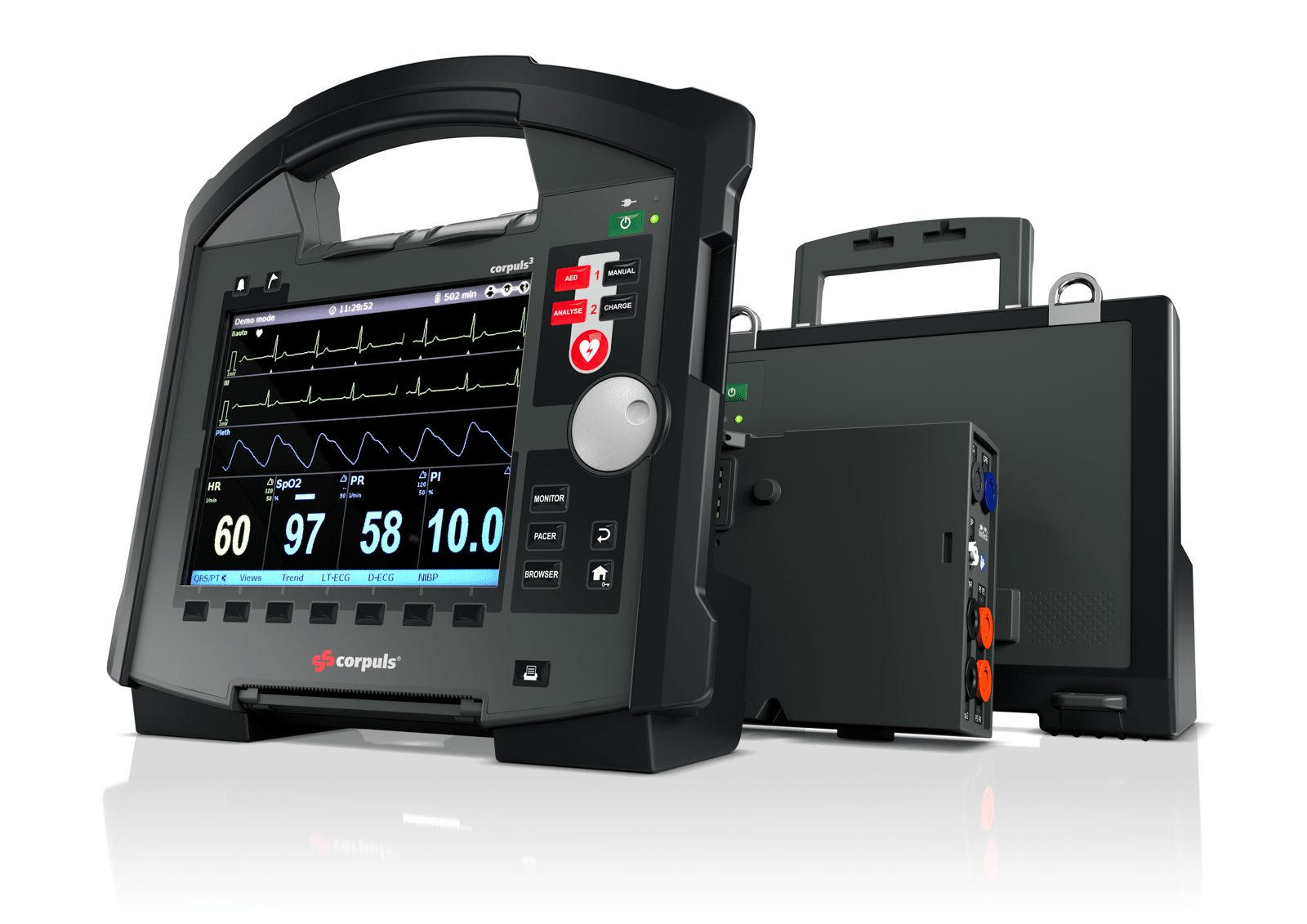 Contact us for a free trial week.
The corpuls3T is not just a device – it is a system of 3 modules: monitor, patient box, and defibrillator.
Constant monitoring from the point of use to the hospital
Continuous monitoring from a safe distance (e.g. in CT)
Higher ergonomics during patient transport by dividing the modules
Increased patient safety by recording and storing the parameters directly on the patient
More flexibility at the point of use by dividing into application areas: display, data acquisition and therapy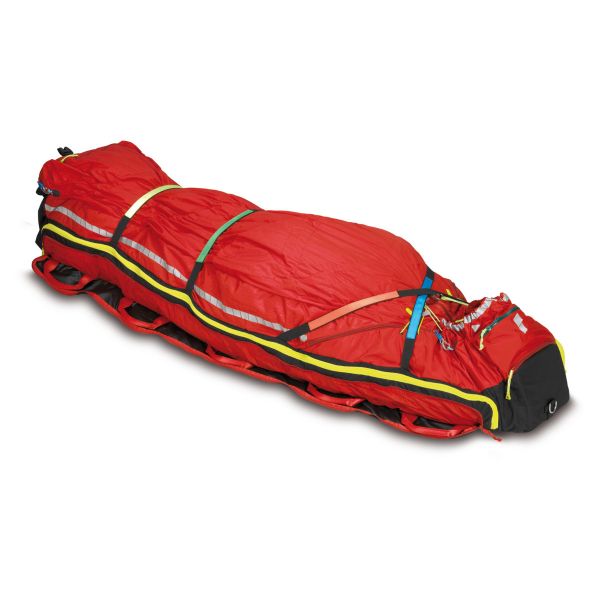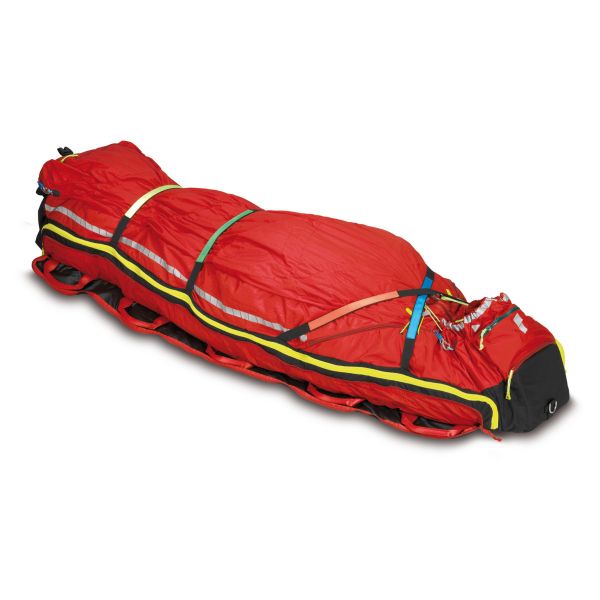 PAX rescue bag Air-Zermatt
The PAX rescue bag RTS AIR is characterized by the consistent avoidance of Velcro to protect the safety-relevant ropes and straps for winching.
With the surrounding zipper, the PAX rescue bag RTS AIR can be operated by just one person, even in adverse conditions. The internal lacing system in the head area and the color-coded compression straps allow the PAX rescue bag to be quickly adapted to the patient.
The redundantly designed loop system for attaching the hanger for transport as an external load on the helicopter ensures extra safety.
Vertical raising or abseiling is also possible and permitted. All loops and ropes are securely stowed in pockets.