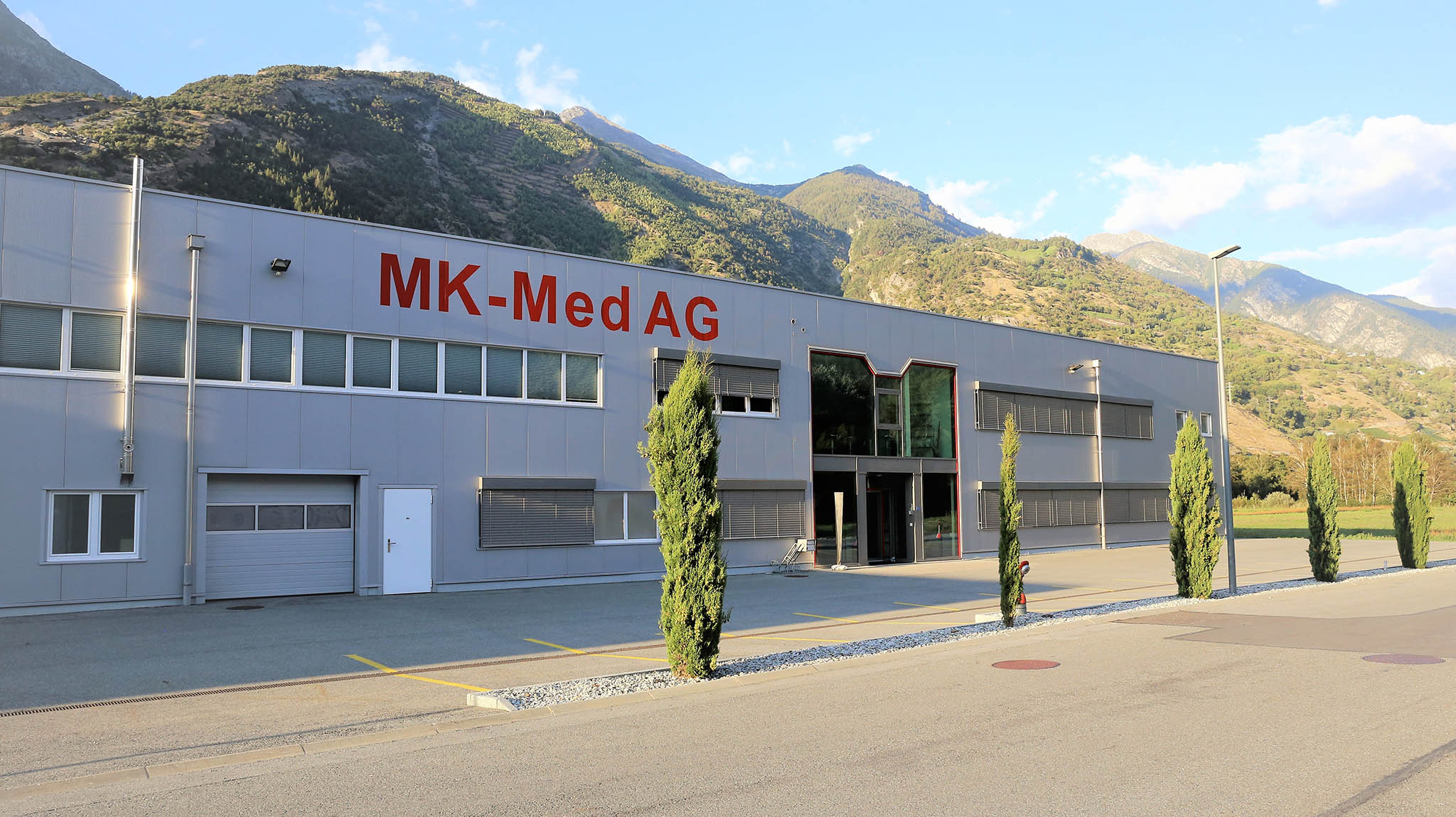 Jubiläum
MK-MED Medizintechnik AG has been the Swiss standard for medical consulting with a high level of experience in the clinical field, efficiency and value retention since 1998.
Our philosophy
Values that count, values that we possess
Quality
Reliability
Professionalism
Flexibility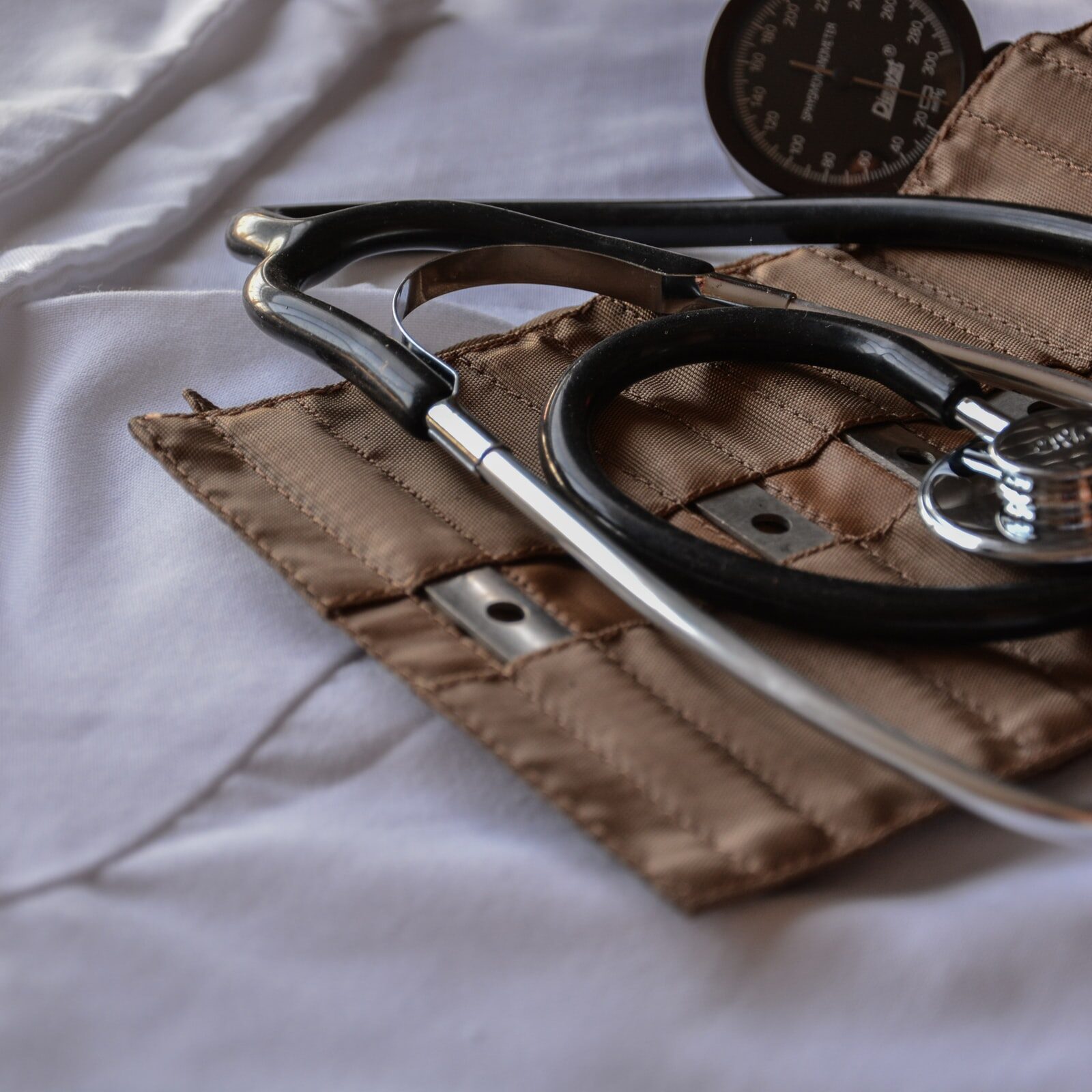 Sponsoring
As MK-Med, we support the organization "helfenhelfen" [help help]! 
helfenhelfen is an organization that supports the work of emergency and rescue personnel through media campaigns.
Do you want to know more about this, or do you want to participate? Find out more at https://helfen-helfen.swiss/